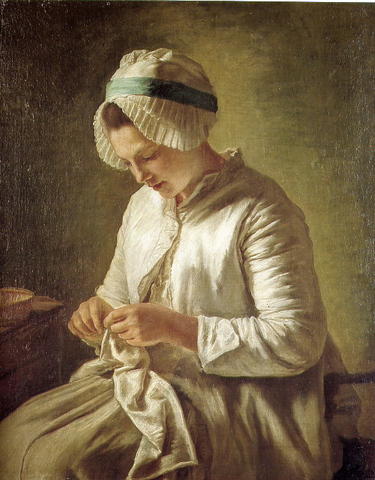 KNITTING & CROCHET GROUP

The EAM Knitting & Crochet Group will meet on Tuesday, November 17 from 5:30 to 7:30 p.m. Everyone is invited.
THE LAS TIERRAS NEIGHBORHOOD ASSOCIATION
Everyone is welcome to the Las Tierras Neighborhood Association meeting on Tuesday, November 10 at 6:30 at the Esperanza Acosta Moreno Regional Library Branch.
Join the ranks of your neighborhood association! For more information, please visit their website below: >> http://www.lastierrasneighborhoodassociation.com/ <<
Girl Scouts
Girl Scout Troop 59 will meet the first & third Thursdays from 6:00 to 7:30 p.m.
This month, it will meet on November 5 and 19.
Mother-Daughter Club
Our Mother-Daughter Club is currently on hiatus. If you'd like more information about reviving it, please contact us.
For more information on these organizations, please call 921-7001.